Regular price
Sale price
$16.99 USD
Unit price
per
Sale
Sold out
GET A PROFESSIONAL SALON look entirely at home without any help. This premium set of eyebrow stencil stickers includes 6 popular eyebrow shapes with 36 stickers in all. These are durable and reusable for long term uses.
HANDS FREE STICKERS let you use both hands to apply makeup to your face and eyebrow area. This lets you work faster to complete makeup in record time. Gives you steadier hands for more precise application. Stickers will not pull your brows or disturb base.
3-in-1 EYEBROW PENCIL also includes powder and brush. This lets you make your eyebrows look like you spent time in a professional makeup studio. All while only using your stencils and 3-in-1 pencil. Black pencil is waterproof and perspiration resistant to look perfect all day long. Won't irritate skin or cause allergies
SAFE & NON-TOXIC with no harsh chemicals, harmful impurities, or unhealthy ingredients. This complete eyebrow kit gives you the most beautiful eyes you've ever seen. This is professional level salon equipment familiar to Hollywood makeup artists. Lets you get any look you want with minimal effort and the least amount of time.
100% MONEY BACK GUARANTEE ensures this will be your best bet for a pleasing no-risk purchase. Many people are stocking up with 2 or 3 of these kits to have plenty on hand and share with friends. HURRY AND BUY NOW while we have this outstanding value in plentiful supply. This makes a fine birthday gift, holiday present, or anniversary gift for any woman who wants more beautiful eyebrows!
Shipping & Returns

Free Shipping

Backed by a 2-year manufacturer's warranty
Everyday Use Can Help

Stimulate collagen production for smooth and supple skin
Slow down melanin formation for a youthful glow
Fight acne, reduce dark spots, fine lines, and much more
Increase moisture absorption so you look refreshed all-day
Increase blood circulation and brighten up the skin
Promote skin elasticity and softness so it feels as good as it looks

Take Care of Your Skin Now To Maintain It's Youthful Charm Later!
Share
View full details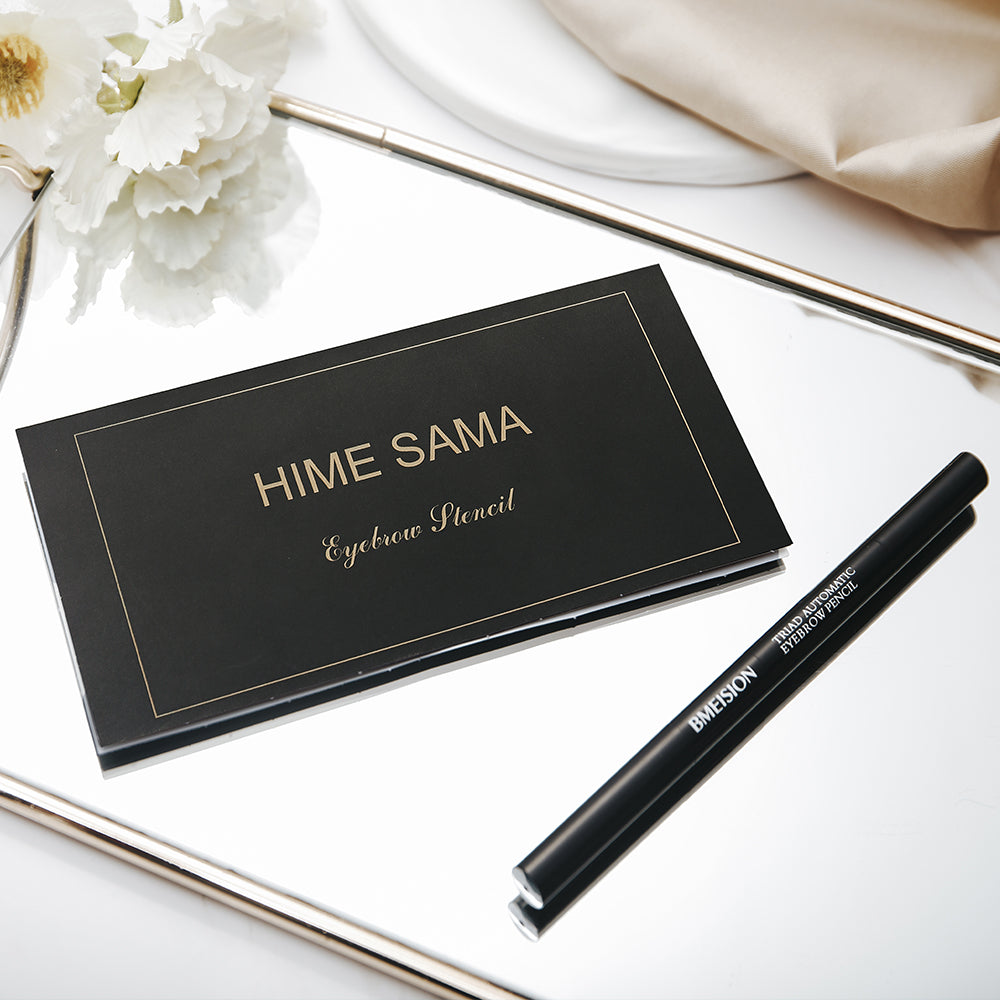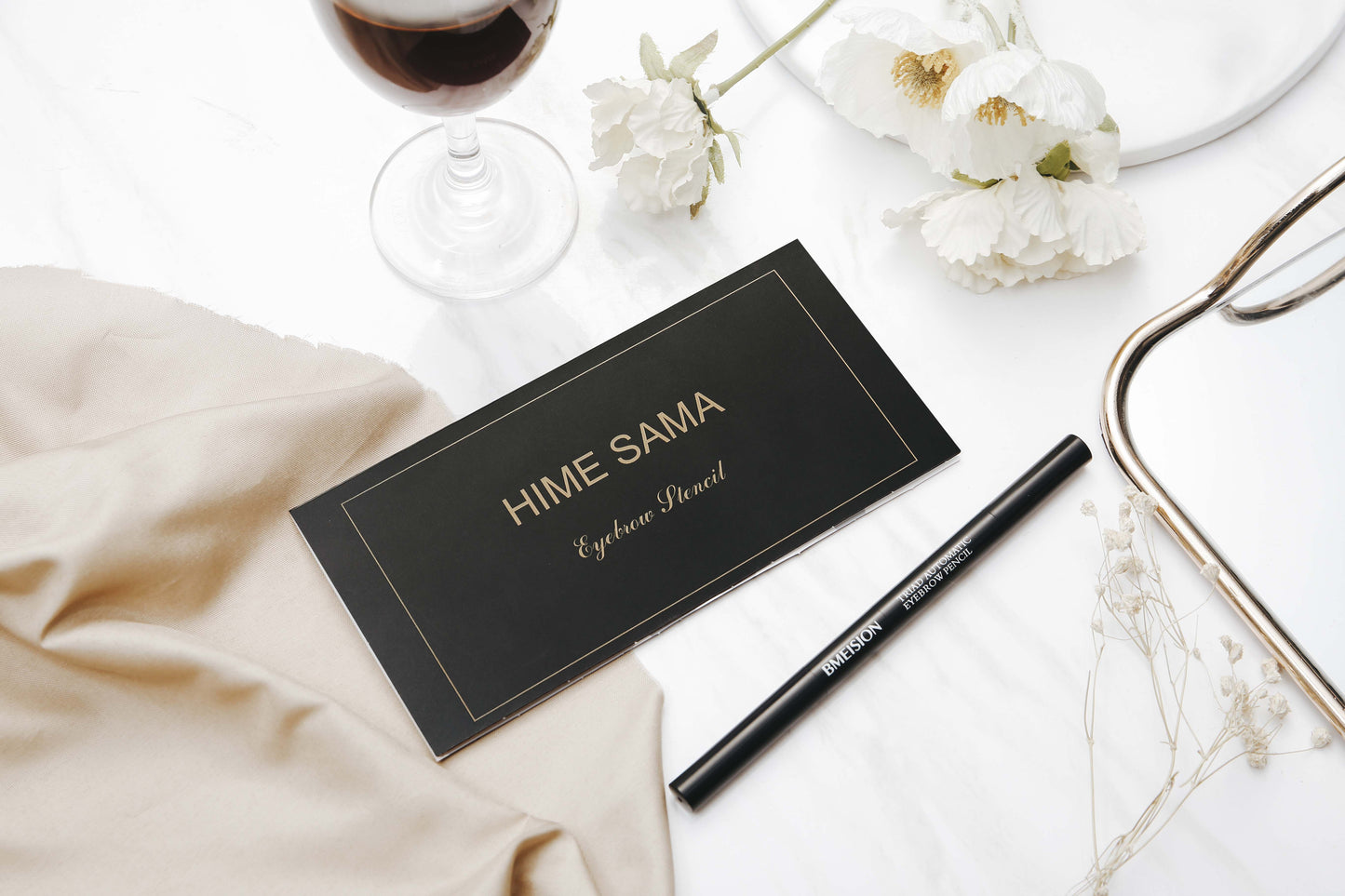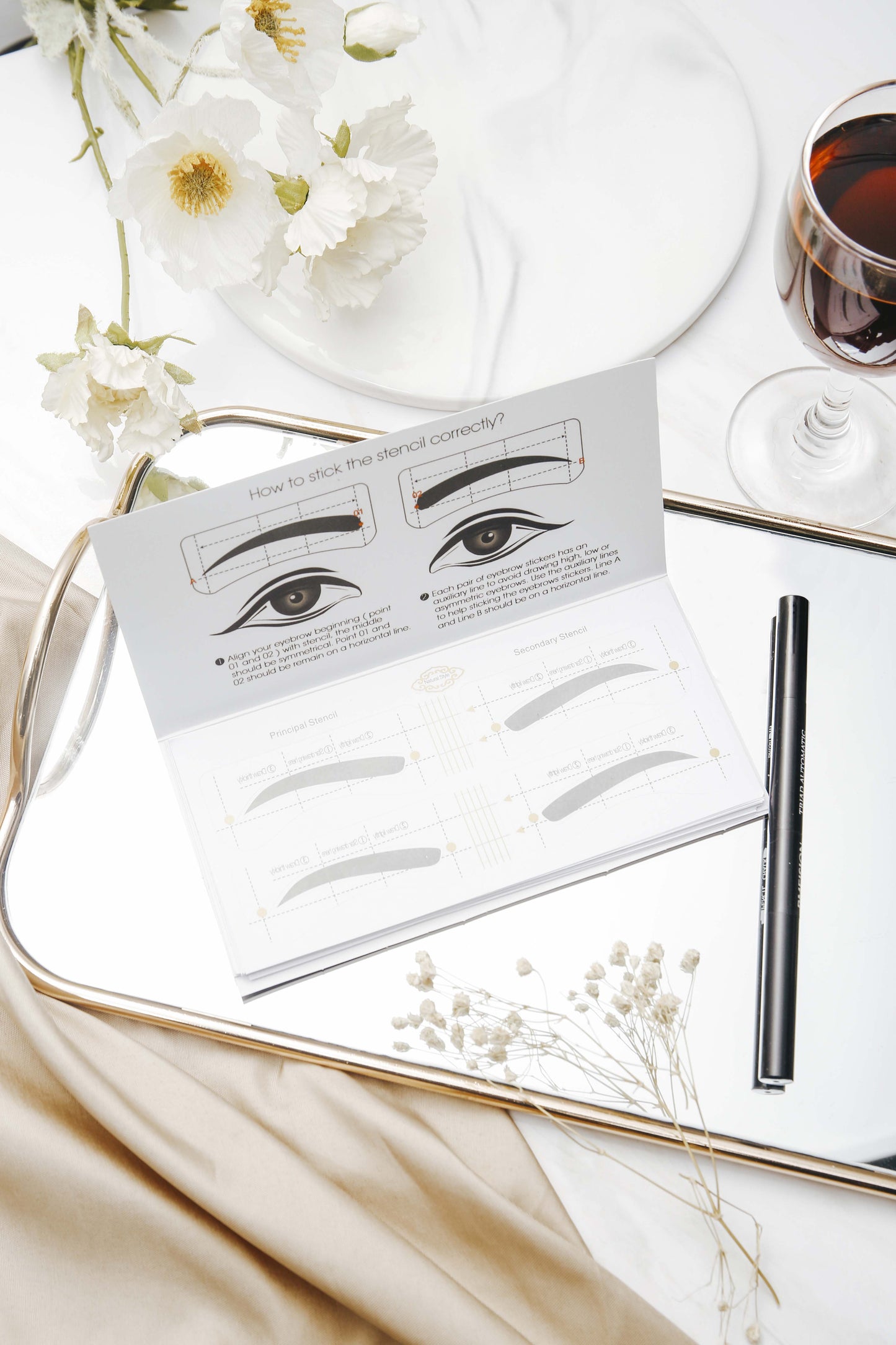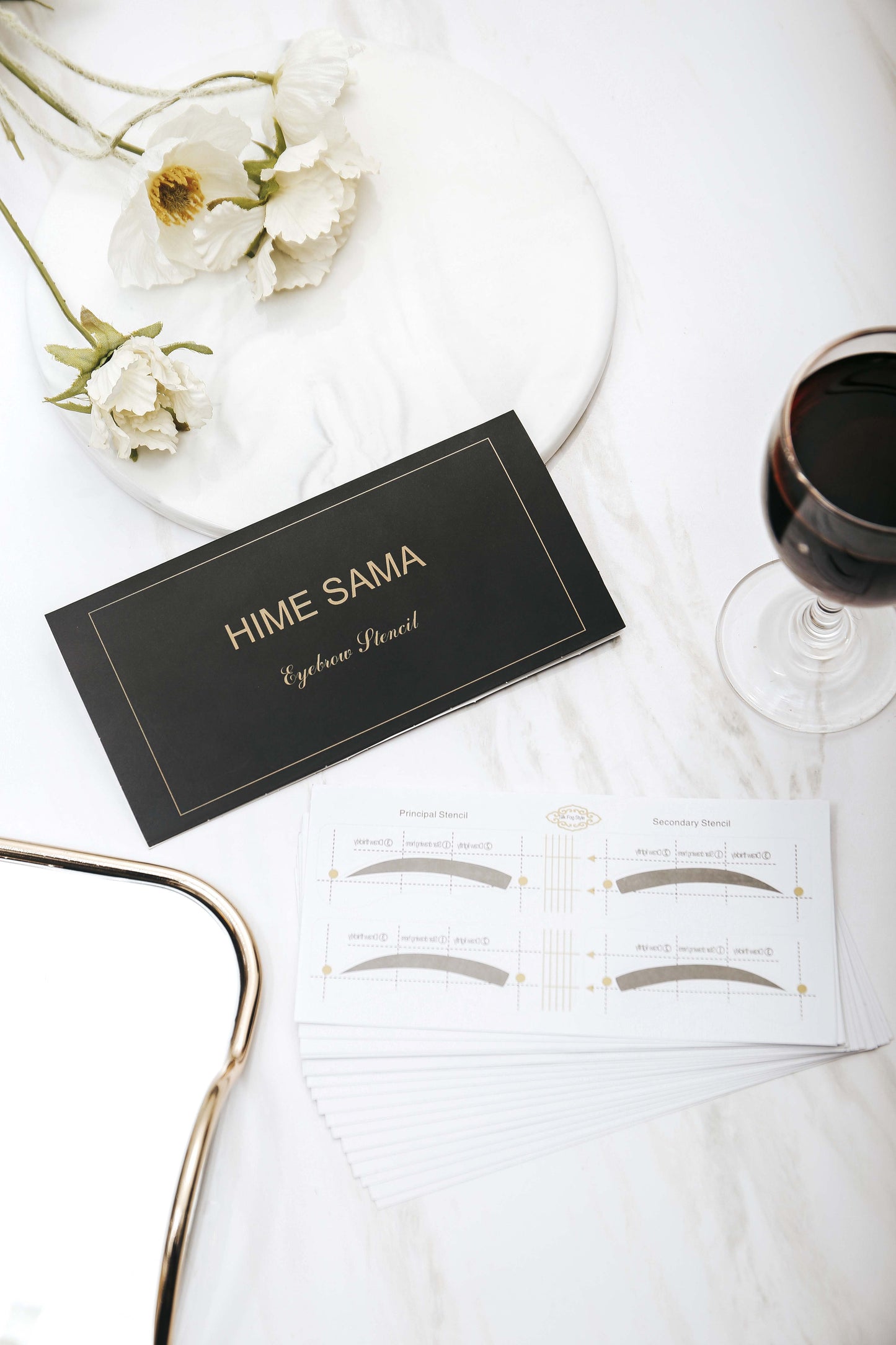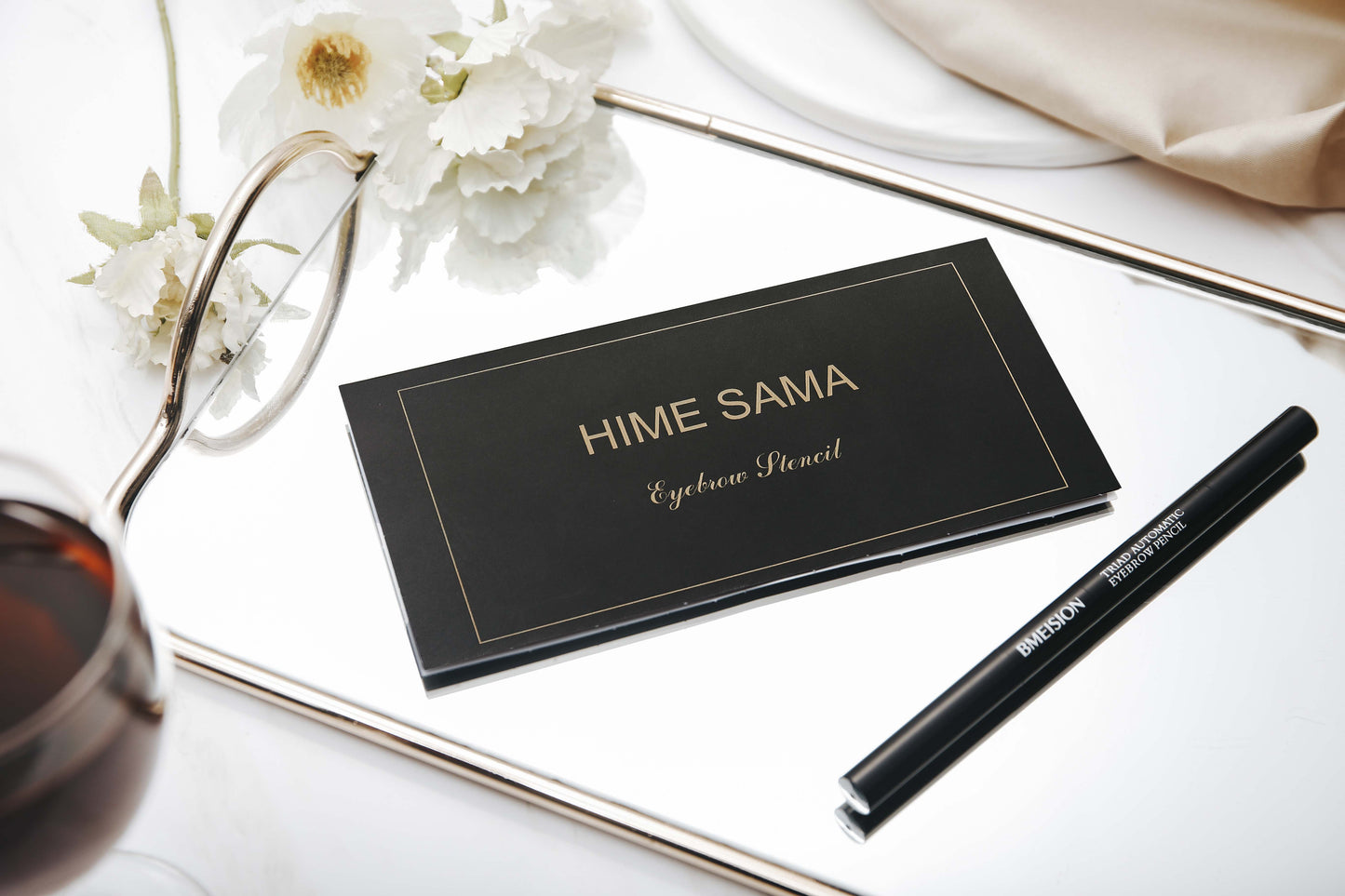 Frequently Asked Questions
How does LED light therapy work?

LEDs offer a mechanism for low-level light therapy (LLLT) or "photo biostimulation," also known as "light therapy." The effects of phototherapy and LLLT are photochemical. When the correct irradiance and wavelength are used, the photons of light energy generated by the LED light source are absorbed by selected chromophores in the tissue of skin cells, thereby improving the metabolism of cells and promoting the proliferation of healthy cells.
Are LED face masks safe?

Yes. Since they're non-invasive and don't emit UV light – as long as you follow the instructions and use them for the recommended amounts of time only.
What benefits can LED light therapy provide?

Smooths fine lines and wrinkles
Reduces inflammation
Improves acne scars
Prevents breakouts by killing the acne-causing bacteria
Promotes circulation
Stimulates collagen production
Brightens skin